Location: Memphis TN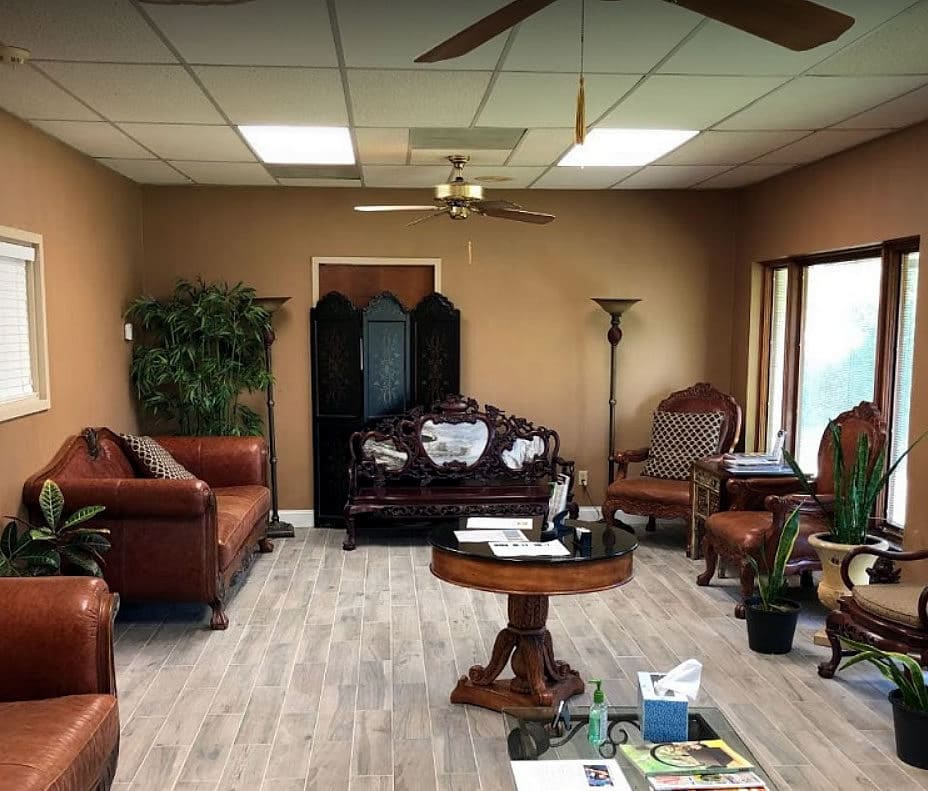 Acupuncture & Chinese Medicine is conveniently located in the Poplar Briarcrest Office Village on the corner of Poplar Ave and Briarcrest Ave.  Our clinics' relaxing décor is perfect solution for your acupuncture needs.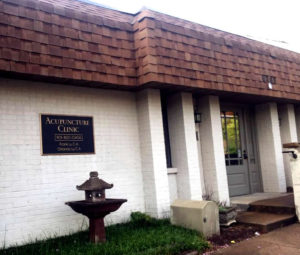 We've successfully treated allergies, arthritis, shingles, back and knee pain, bell's palsy, bladder conditions, chronic fatigue, depression, digestive disorders, fibromyalgia, impotence, infertility, lupus, menopause, migraines and headaches, neck, neuropathy, skin conditions,  strokes, TMJ. When properly administered by a qualified acupuncturist, ear acupuncture may help some people lose weight. In addition to acupuncture, our acupuncturists also use moxibustion, cupping therapies, and electrical stimulation to promote healing.
Dr. Ly recommends patients begin with four visits to give enough time to determine if the acupuncture treatments are working. Most sessions last about an hour but can vary based on the patient's condition and treatment regimen. Although acupuncture can indeed fix the root cause of pain, symptoms may come back simply because of habits, lifestyles, or work.
If you are travelling west on Poplar Ave you can turn right
into the Poplar Briarcrest Office Village and our office is located in the back set of buildings. You can also turn right on to Briarcrest Ave and then make another right into the complex; our office will then be on your left.
Contact us if you have any questions.